What is STYLE-CID?
Global reference of transformation of a chemical company into a fashion company that creates future trends. Leaders creating contemporary ceramic atmospheres, designs, unique spaces, style, ceramic designs and architecture.
The most architectural ceramics
"No other architectural product has had a technological evolution as high as ceramic, being among the most requested materials in the emerging construction projects"

MATERIALS
Materials never seen before
A perfect combination between technology and creativity. We explore, research and create the most innovative graphics and materials.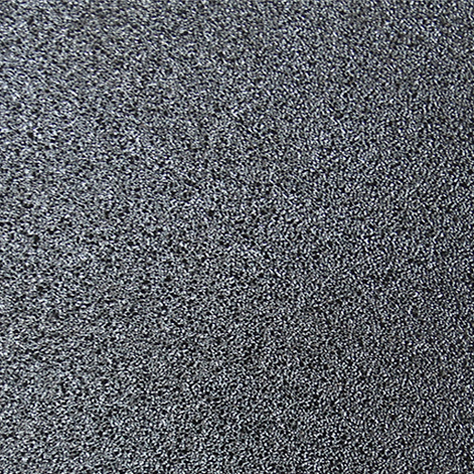 DESIGNS
The most elegant designs
A unique style combined with Metal-Cid inks allow us to achieve the highest value-added products on the market.
The highest performance colours
Thanks to Chroma-Cid inks we can maximize each tone. Creating an unprecedented range of colours.
Unique effects, unthinkable in other materials
The variety of textures and effects that can be achieved with the combination of different inks and digital glazes, open an infinite number of possibilities to the world of architecture and interior design.
INNOVATION
The thinnest ceramic
Fine and light ceramics. Improving its production, logistics and placement in facades, floors and ceilings.
INNOVATION
The largest formats
Formats of 3.5 meters, light and with infinite design. Observe the product without limits.